elemed project goes public with launching the project website www.elemedproject.eu, sharing information about the project work with a fresh, modern, user-friendly interface. Take a moment to learn more about the project activities, to explore ports with relevant technologies or get to know the envisaged benefits from developing electrification technologies in marine transportation. Remember that you can also follow elemed on Facebook, Twitter or LinkedIn.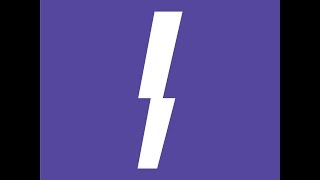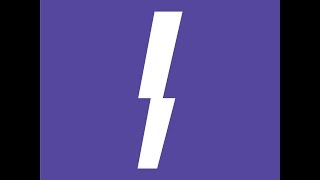 What stakeholders say about shipping electrification?
Key stakeholders are using online video to raise awareness on the benefits of electrification for ports and shipping focusing on key aspects of Elemed project. Watch the video below. More videos shortly to come on our YouTube channel. .